Follow us on social media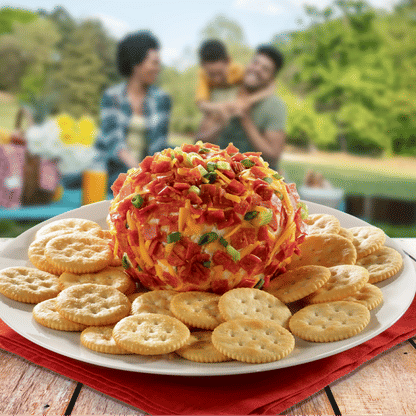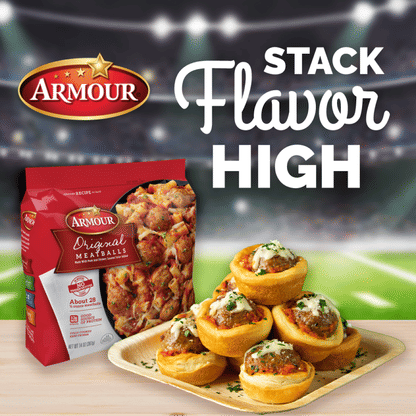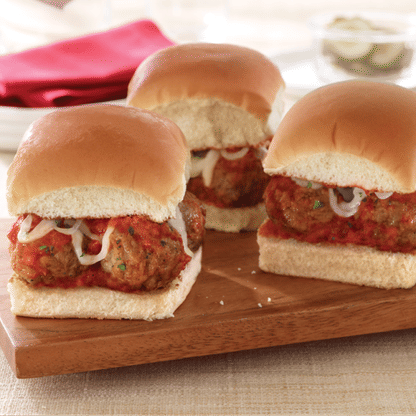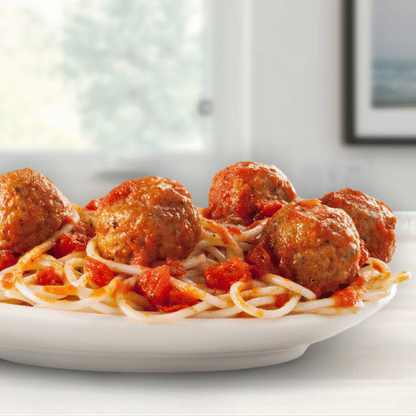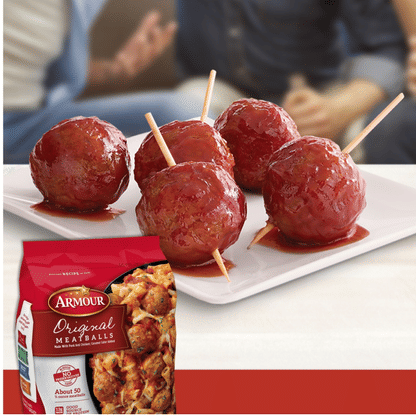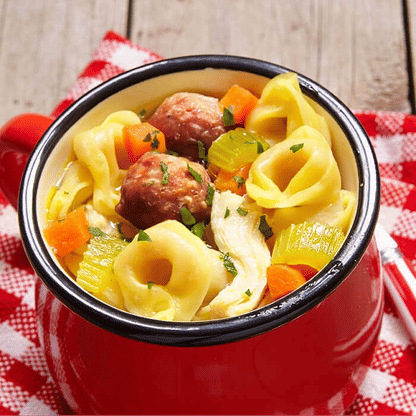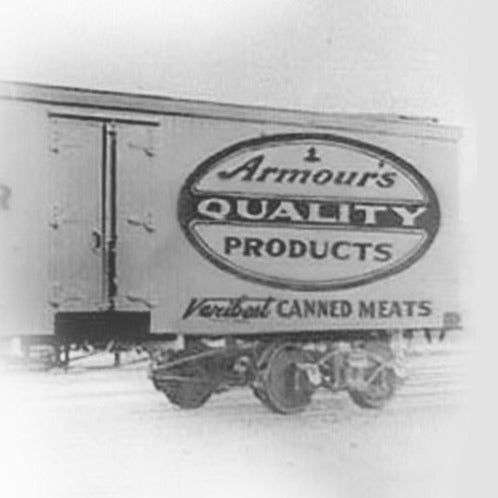 Our Heritage
For nearly 150 years, Armour has helped families make everyday meals great.
Armour was founded in Chicago by the Armour brothers in 1867. Led by Philip Danforth Armour, the American meatpacking company became one of Chicago's most important businesses by 1880.
Throughout the years, Armour has continued to innovate and provide convenient meal solutions to families nationwide. Now owned by Smithfield Foods, Armour is a key brand in many refrigerated and frozen meat categories, including Frozen Meatballs, Dry and Semi-Dry Sausage, Portable Meals, Deli and more.
Armour is dedicated to maintaining the mission set forth by its founding brothers so many years ago – to provide convenient, quality meal solutions for everyday families.